The Alumni Magazine is Now Online!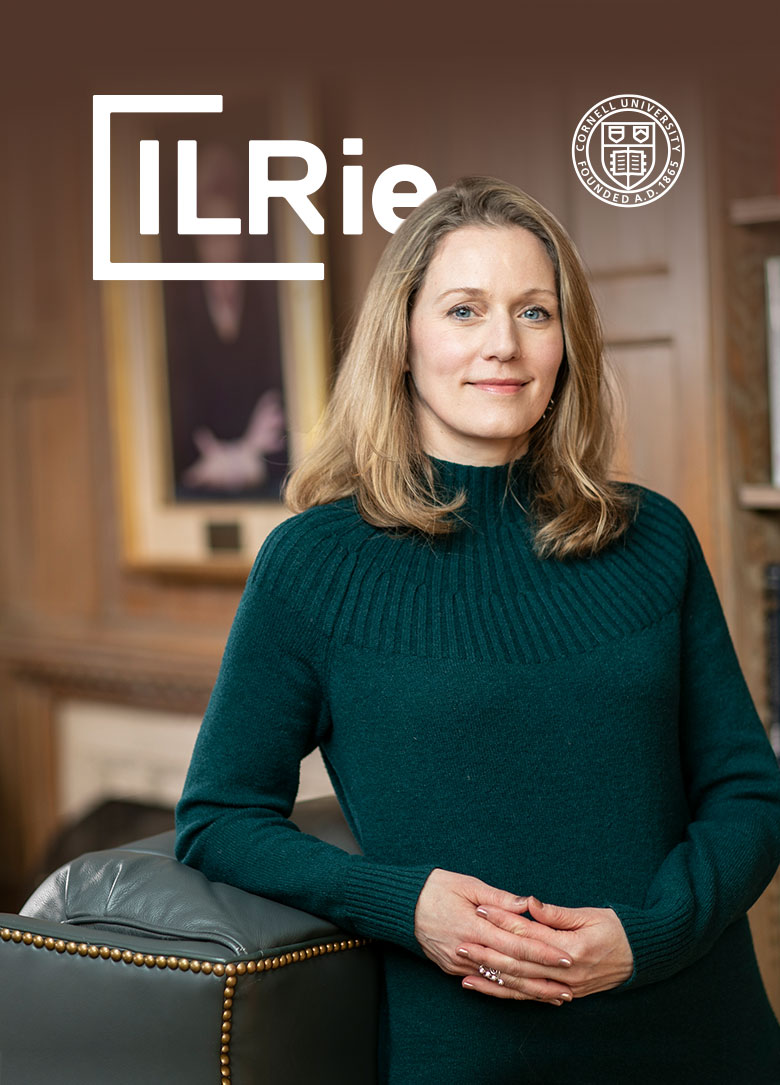 Read the Summer 2020 issue
Work and the Coronavirus Hub
Providing resources and analysis to understand how COVID-19 affects work, labor and employment.
"My time at the ILR School helped me understand both labor and management perspectives, which has proven to be a solid foundation for my career."
– Rob Manfred, Commissioner of Major League Baseball
Michele Belot
New Faculty Member
Professor Michele Belot has joined the Department of Economics. Her research sits between behavioral economics and labor economics and includes work to advise job seekers using on-line platforms.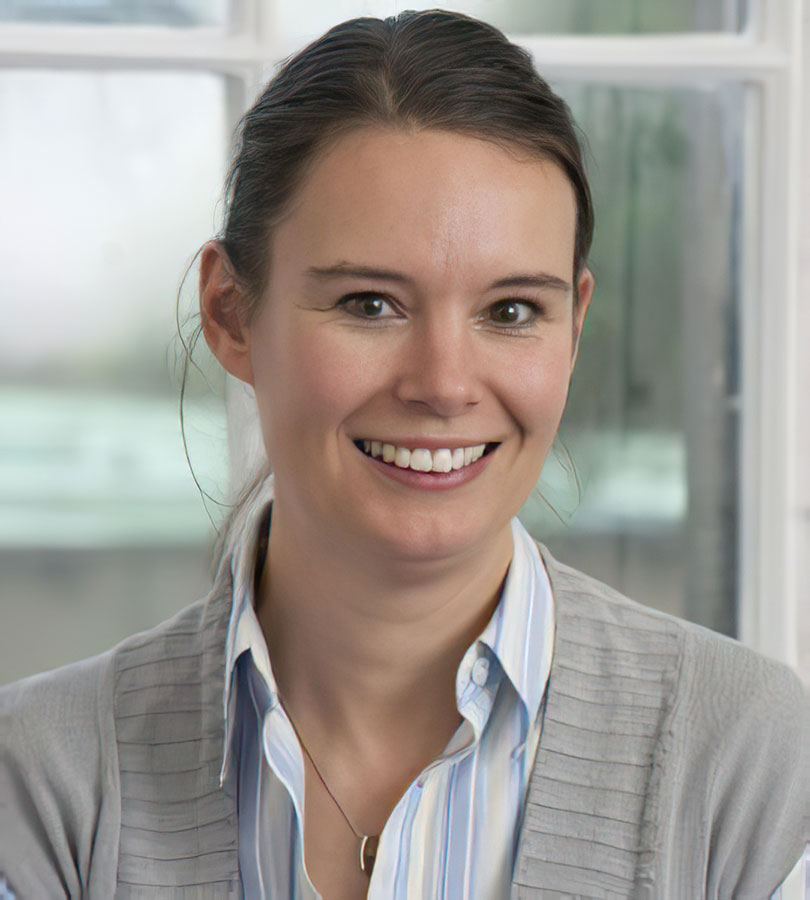 QA with Michele Belot
Catherwood Library
The Martin P. Catherwood Library is the most comprehensive resource on labor and employment in North America, offering expert research support through reference services, instruction, online guides and access to premier collections.
About Catherwood Library