We Asked ILRies:
How will ILR
Impact the Future?
Read Our Story
Work and the Coronavirus Hub
Providing resources and analysis to understand how COVID-19 affects work, labor and employment.
"My time at the ILR School helped me understand both labor and management perspectives, which has proven to be a solid foundation for my career."
– Rob Manfred, Commissioner of Major League Baseball
Shannon Gleeson
Faculty Member
Shannon Gleeson is an associate professor of Labor Relations, Law and History at the ILR School. Her research focuses on enforcement of workplace protections, the ways in which precarious - especially immigrant - workers mobilize their rights, and the advocacy role played by institutions such as labor unions.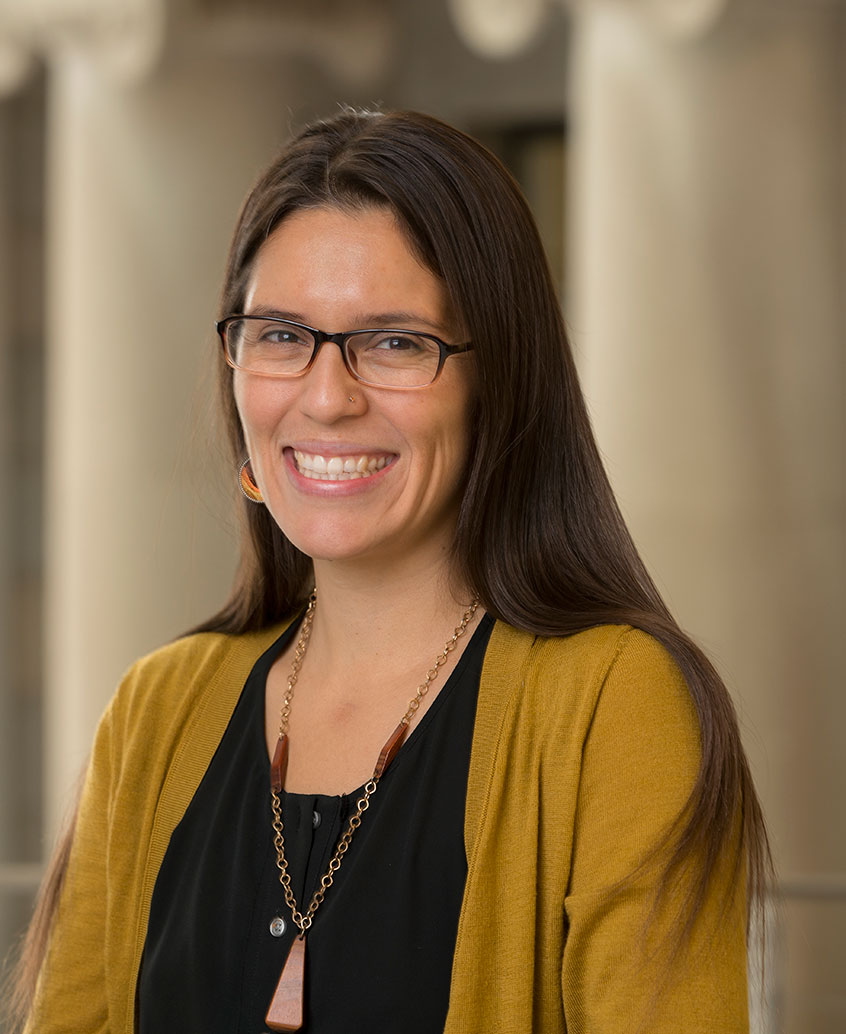 QA with Shannon Gleeson
Catherwood Library
The Martin P. Catherwood Library is the most comprehensive resource on labor and employment in North America, offering expert research support through reference services, instruction, online guides and access to premier collections.
About Catherwood Library