Advancing the World of Work Through Law
The Labor and Employment Law Program at Cornell University's ILR School brings together social scientists and attorneys to inform each other's work with the goal of addressing contemporary labor and employment law and workplace issues to influence litigation and public policy decisions.
Upcoming Events
The NLRA at 80: Is the Statute Adapting to the New Workplace?
Friday, May 8, 2015, Buffalo, NY | More information, including agenda and registration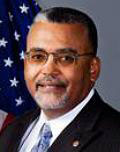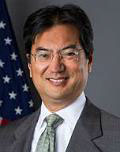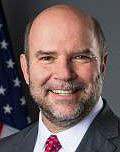 Join NLRB Board Members Mark Pearce (Chairman), Kent Hirozawa, Lauren McFerran, Philip Miscimarra, and General Counsel Richard Griffin as we examine the NLRA in its 80th year. In 1935, when the Act was passed, no one could have anticipated the changes to the workplace that dominate our lives today: the internet, social media, globalization, the use of independent contractors, and the service economy. Are the Act and the Board up to the challenge of these new workplace realities and the changing economy? Topics will include the General Counsel's agenda, the Board's most recent decisions, and the new election procedures.