John Roberts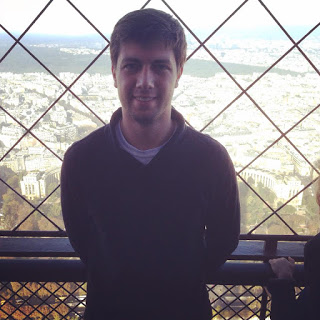 Hello! I am John Roberts. I am a senior in the ILR School from Adams, New York. I am very excited to be a member of the Vietnam GSL team.
My interest in Southeast Asia and in international labor issues first began when I participated in the ILR-UCD exchange program in Dublin, Ireland in Fall 2014. After taking classes and gaining exposure to a very different labor relations system I developed a strong interest in examining labor relations through a comparative context. I believe that this program will provide an excellent opportunity to build on my academic and work experiences, which have dealt with international issues, law, and alternative dispute resolution. I look forward to interacting with Vietnamese students and learning more about the culture of the country.
Aside from academics, I am an active member of the pre-law chapter of Phi Alpha Delta Law Fraternity. After graduating I aspire to attend law school and to eventually pursue a career in mediation.