Christopher Alter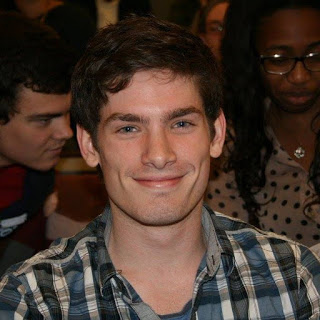 Hi, my name is Chris Alter and I am a senior in Industrial and Labor Relations. I am very excited to take part in the Vietnam GSL program to gain firsthand experience and research with the students at Ton Duc Thang University.
I transferred to Cornell University my junior year after earning my associates degree from Tarrant County Community College in Texas. I immediately became interested in the dynamic labor climate of Southeast Asia. I am excited to learn about the labor policy in Vietnam from the workers, employers, and professors who have firsthand involvement.
Although I have not had many opportunities to travel outside of the country, my time with the students at Cornell has made me all the more eager to travel and experience other cultures. I am lucky to have found a program that will allow me to visit a fascinating nation while learning important labor policy.
At Cornell, I conduct research for professor Bronfenbrenner on the gains of unionization through first contracts between unions and employers. I am also involved in Cornell Speech and Debate Society and Cornell Organization for Labor Action.