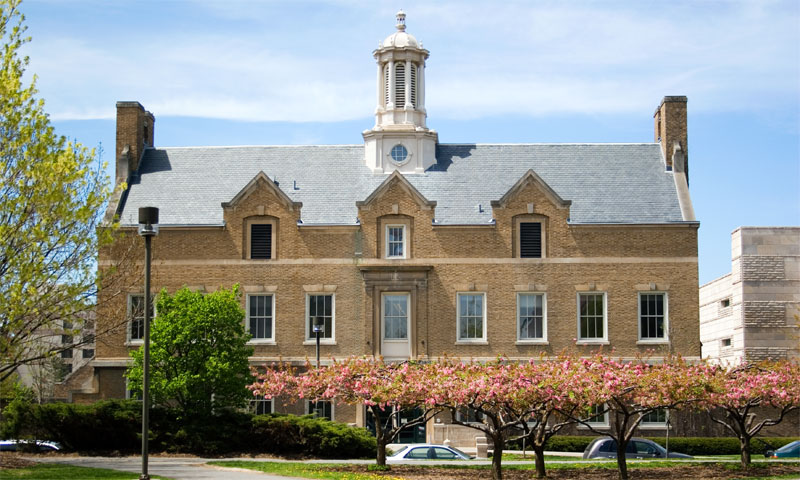 36 seat amphitheater
4 floors of meeting space
Computer stations & fax machines
Video conferencing
Outdoor space for special events
Learn more about our facilities
Contact us for more information or to schedule a tour of the Conference Center. We are conveniently located in central campus and can accommodate groups from 2 to 200.
Enjoy all that Cornell and Ithaca have to offer:
While attending an event, take some time to enjoy Cornell's beautiful campus and the surrounding area. Things to see and do on campus include the Cornell Botanic Gardens, walking trails, Johnson Museum of Art, Cornell Outdoor Education and the Robert Trent Jones Golf Course. Bring your family to take advantage of Finger Lakes attractions at VisitIthaca.com.
Accessibility Statement:
The ILR Conference Center is committed to providing superior service to all guests and visitors and works closely with event organizers to provide reasonable measures to accommodate guests with disabilities. For disability accommodations (e.g., sign language interpreters, alternative formats) please contact your event organizer as soon as possible.