Domestic Violence Webcast Slides 10-07-15 (click to download) (PPTX, 402 KB)
Click here to see the recorded webcast!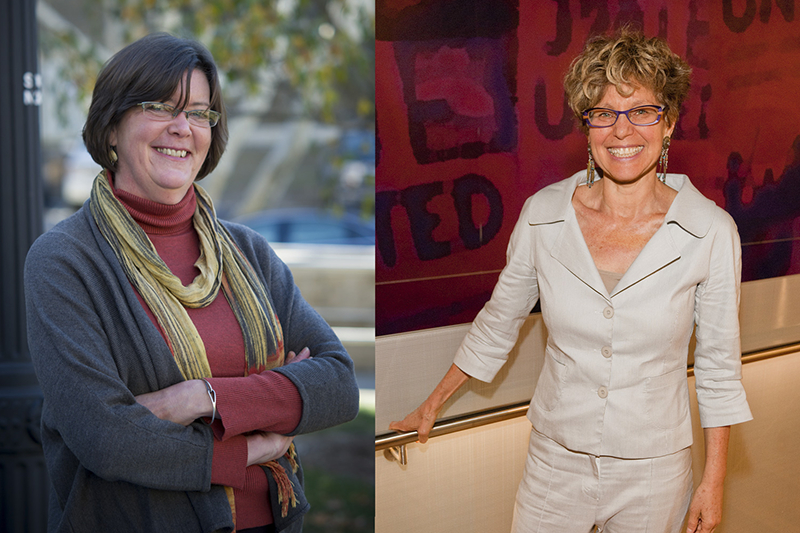 The Scheinman Institute and The Worker Institute present this joint webcast about the impact domestic violence has within organizations and how they can be proactive.
Nearly 1/3 of all workplace violence begins as domestic abuse. The CDC estimates the annual cost of lost productivity due to domestic violence is $727.8 million (in 1995 dollars). Additionally, the costs of direct medical and mental health care services related to intimate partner violence total nearly $4.1 billion a year.
There are also significant consequences to the workplace climate which can affect everyone. Yet, it often goes unnoticed or does not get addressed. Domestic violence is not an issue specific to a certain subset of workers, job classifications or type of workplace. Therefore, labor and management must work together to construct an integrative, respectful approach to support all of its employees.
This webcast will address:
* The work related consequences of intimate partner violence on the targeted individual, their job performance and their co-workers
* How supervisors, co-workers, human resource and union leaders, and dispute resolution professionals can identify potential situations of intimate partner violence and respond
* Examples of internal policies and practices and external resources
Video Resource:
Prudential Survivor Story

Article Resources:
"Workplace Tools for Addressing Threats Related to Domestic and Sexual Violence and Stalking," by Maya Raghu
"The Workplace, Domestic Violence and Firearms," by Maya Raghu
Website Resources:
Workplaces Respond to Domestic and Sexual
National Domestic Violence Hotline
New York State Coalition Against Domestic Violence
NoMore
Corporate Alliance to End Partner
Threat Assessment Group